Glass Pebbles - Turquoise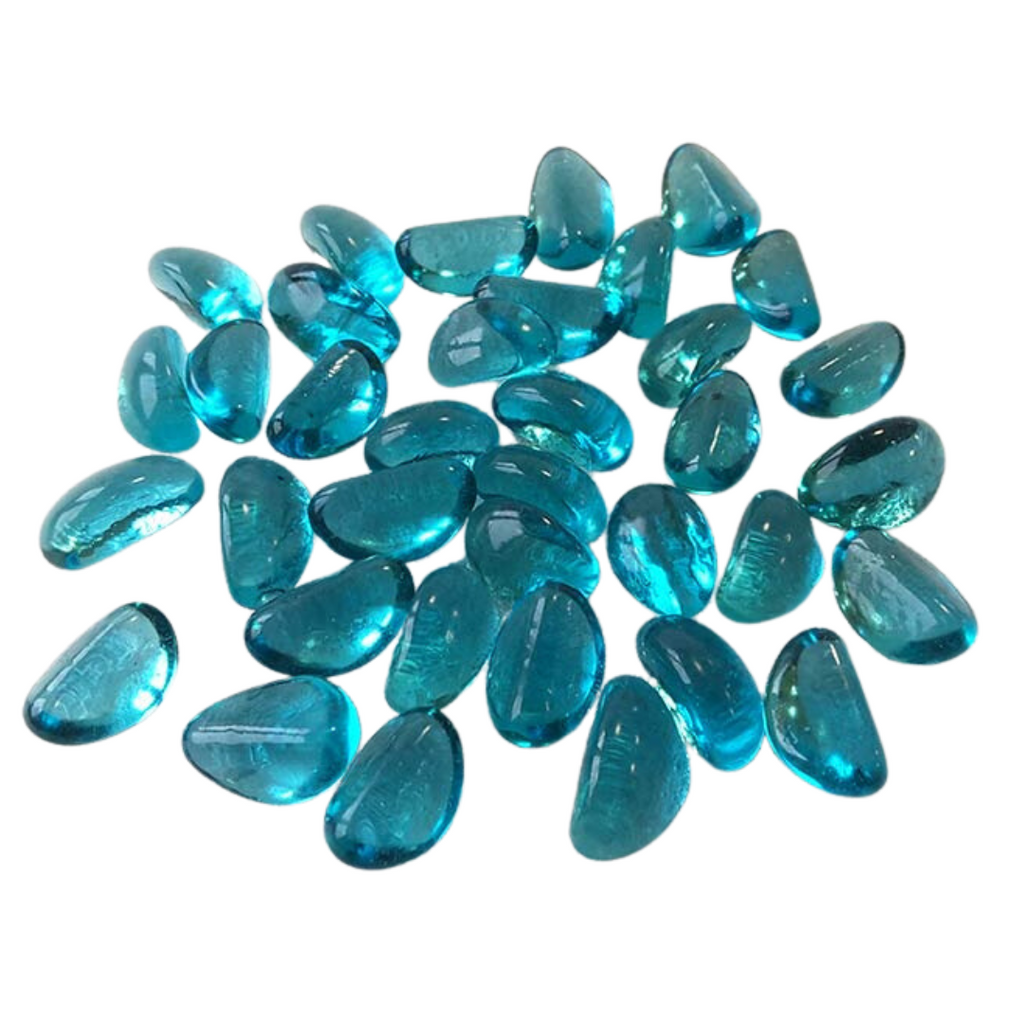 Introducing Turquoise Glass Pebbles, the perfect addition to enhance your Hydria Water Feature Kit. These exquisite pebbles bring a sense of tranquility and sophistication to your fountain, turning it into a mesmerizing work of art.
The calming turquoise hue of these glass pebbles adds a soothing touch to your Hydria, creating a serene ambiance in your space. As the water dances over them, they come to life, glistening and reflecting light in a captivating display.
Transform your water feature into a captivating centerpiece with Turquoise Glass Pebbles. For complete coverage of the display plate, we recommend two bags of these enchanting pebbles. Elevate your Hydria experience with the calming presence of Turquoise Glass Pebbles.