Glass Pebbles - Everton Blue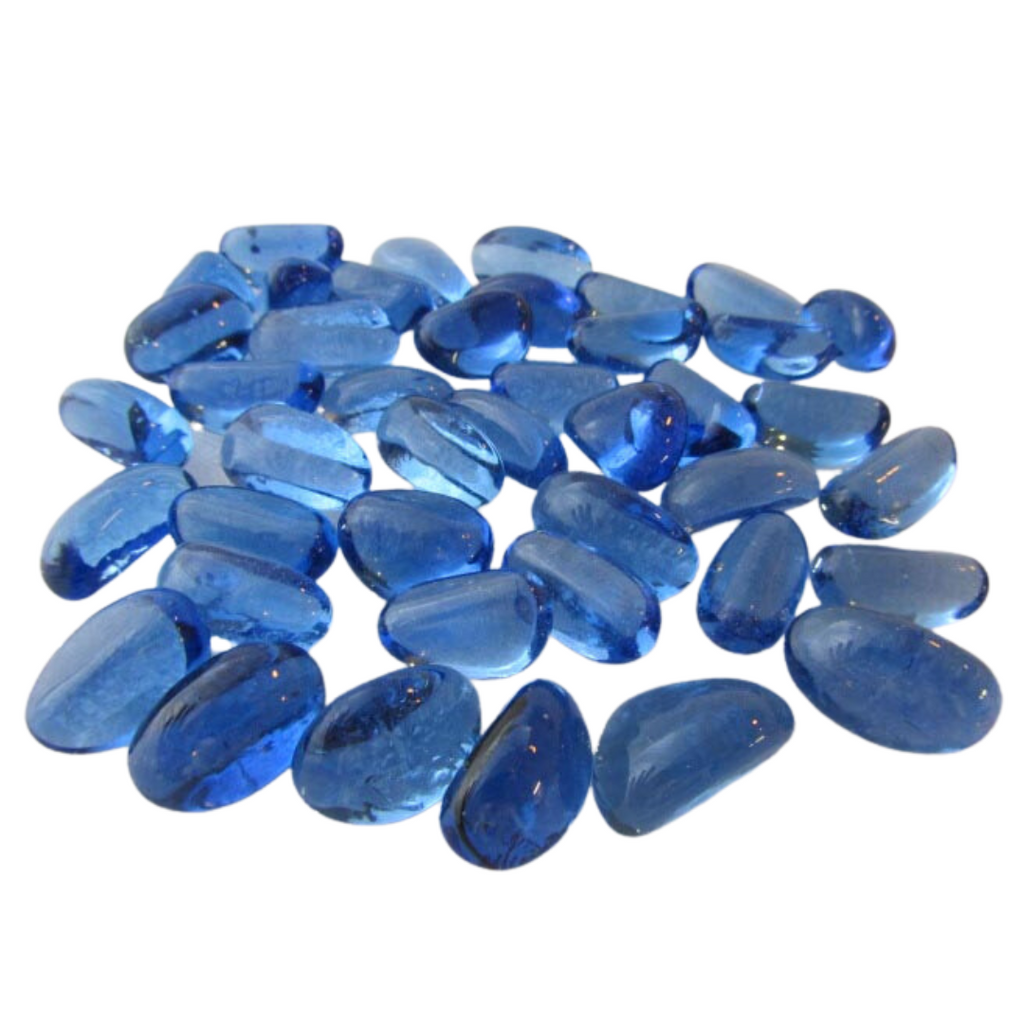 Transform your Hydria Water Feature Kit into a captivating work of art with Everton Blue Glass Pebbles. These stunning pebbles feature a rich, Everton Blue hue that adds depth and character to your fountain.
Immerse yourself in the mesmerizing beauty of these blue glass pebbles as they interact with the dancing water. Their reflective surface creates a play of light and shadows, enhancing the overall aesthetic of your Hydria.
Elevate your water feature to new heights with Everton Blue Glass Pebbles. For complete coverage of the display plate, we recommend two bags of these exquisite pebbles. Let your Hydria shine with the enchanting Everton Blue Glass Pebbles.